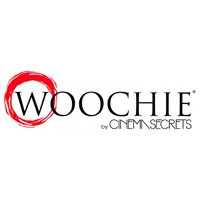 Woochie Cinema Secrets
Founded in Burbank, CA in 1985 by professional makeup artist, Maurice Stein, Cinema Secrets Pro Cosmetics was created to provide pigment rich and corrective makeup products for film and television. Stein has worked on over 200 films and television shows and has more than 4,000 commercials to his credit.
After his retirement, he formulated the Cinema Secrets Pro line to satisfy the needs of the entertainment industry as well as for clinical applications in the medical industry. He regularly volunteered to aid cancer patients and burn survivors to use makeup to minimize the appearance of scars and discoloration.